Remember, to be eligible to win an awesome
Fandom In Stitches t-shirt
(below), all
Summer of Stitching
entries must be submitted by September 2, 2014! Summer of Stitching Round-up with winner chosen by random drawing on September 10, 2014.
New patterns for this week: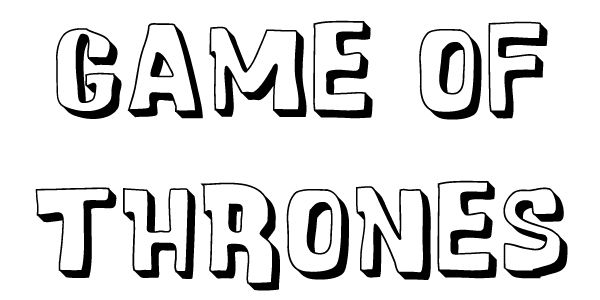 by Jennifer Ofenstein
7" embroidered
Patterns from previous
Summer of Stitching Themes
7 1/2" x 5"
by Alida (TweLoQ)
The FINAL 2014 Summer of Stitching Theme is:
Disney, Disney, Disney! They have brought to life some of our favorite characters, creatures and fandoms! While we do have a good collection of many Disney-themes such as Alice in Wonderland and Snow White, we're missing much more than we have!
Disney favorites are always on our request list and we hope you can help our quilting community by sharing a Disney-inspired pattern...or two!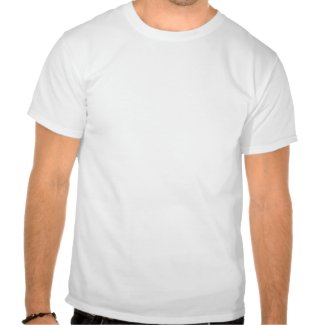 Facebook | Facebook Group | Twitter | Tumblr | Flickr | Bloglovin' | Pinterest | Google+
Fandom In Stitches and it's designers do not hold copyright on any of the fandom titles represented on this site. Respective Designers reserve copyright on patterns only and request that out of respect for the fandoms we love, that you use them for personal and non-profit reasons only. The Designers at Fandom In Stitches receive no payment for any of the patterns posted and expressly forbid resale.