Each Wednesday through August and into September, we will bring you a new theme and a new batch of awesome patterns!
Still to come, in no particular order: Disney & Game of Thrones!
New patterns for this week: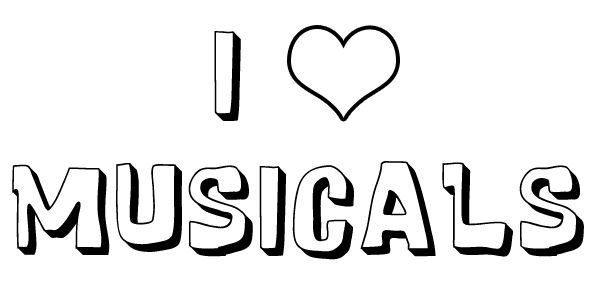 from Singing in the Rain
by Jennifer Ofenstein
7" embroidered
Patterns from earlier
Summer of Stitching Themes:
Stephen King -
Carrie
(opening line)
by TweLoQ
7 1/2" x 5" embroidered
The next 2014 Summer of Stitching Theme is:
That's right, Jedi & Sith alike, it's time to grab your light sabers and your favorite droid and start designing some Star Wars patterns!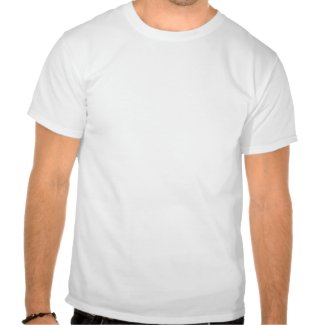 Facebook | Facebook Group | Twitter | Tumblr | Flickr | Bloglovin' | Pinterest | Google+
Fandom In Stitches and it's designers do not hold copyright on any of the fandom titles represented on this site. Respective Designers reserve copyright on patterns only and request that out of respect for the fandoms we love, that you use them for personal and non-profit reasons only. The Designers at Fandom In Stitches receive no payment for any of the patterns posted and expressly forbid resale.