Each Wednesday through August, we will bring you a new theme and a new batch of awesome patterns!
Want to work ahead? Still to come, in no particular order: Game of Thrones, Disney, Musicals & Star Wars!
New patterns for this week:
Star Trek Uniform - Voyager
by nestedthreads
10" paper pieced
Star Trek Uniform - TNG
by nestedthreads
10" paper pieced
The Command Team
by Rachel McGlone
5" embroidered
by Jennifer Ofenstein
7" embroidered


Maquis
by Lilja Björk Sigurdórsdóttir
7" paper pieced
Patterns from earlier
Summer of Stitching Themes:
by Alida / TweLoQ
7 1/2" x 5"
The next 2014 Summer of Stitching Theme is: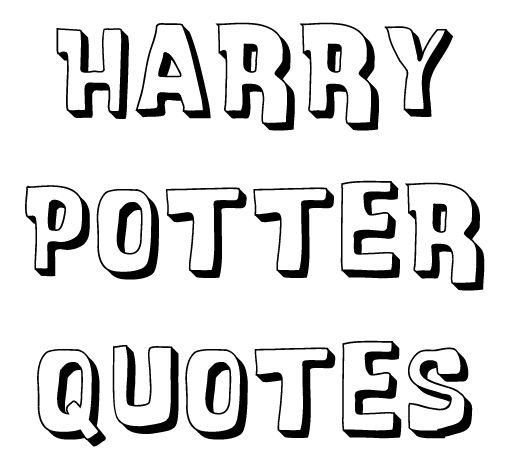 What we don't have, and what has been asked of us repeatedly, are quotes from Harry Potter!
So...Nitwit, Blubber, Oddment, Tweak! Get designing and share your favorites Harry Potter quotes right here on FiS, to be posted Wednesday, August 6, 2014.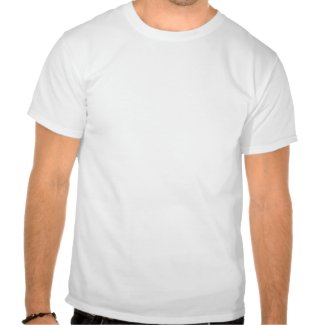 Facebook | Facebook Group | Twitter | Tumblr | Flickr | Bloglovin' | Pinterest | Google+
Fandom In Stitches and it's designers do not hold copyright on any of the fandom titles represented on this site. Respective Designers reserve copyright on patterns only and request that out of respect for the fandoms we love, that you use them for personal and non-profit reasons only. The Designers at Fandom In Stitches receive no payment for any of the patterns posted and expressly forbid resale.