Welcome to this week's installment in
The Summer of Stitching
! We're just a couple of weeks away from the end and we do you'll join us!
Remember, to be eligible to win an awesome
Fandom In Stitches t-shirt
(below), all
Summer of Stitching
entries must be submitted by September 2, 2014! Summer of Stitching Round-up with winner chosen by random drawing on September 10, 2014.
Next week is our final week! If you'd like to work ahead, our theme will be
I
♥ Disney!
New patterns for this week:
by Jennifer Ofenstein
7" embroidered
Patterns from previous
Summer of Stitching Themes
by Alida (TweLoQ)
7 1/2" x 5" embroidered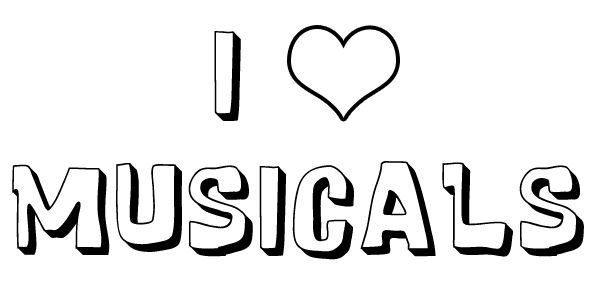 by Brad Felber
Applique

The next 2014 Summer of Stitching Theme is: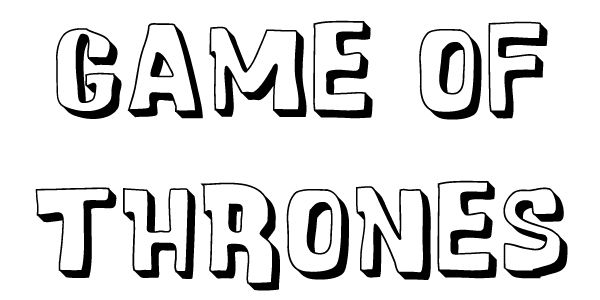 Winter is coming, help us ward it off with a Game of Thrones quilt blocks!
Game of Thrones is currently the MOST REQUESTED theme on
Fandom In Stitches
! This is your chance to fill the void by sharing your original patterns with our quilting community!

Fandom In Stitches currently has NO Game of Thrones patterns.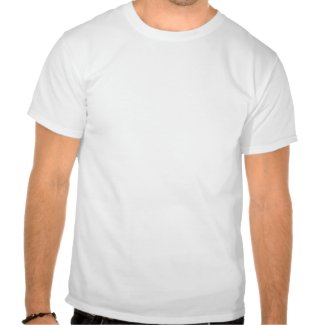 Facebook | Facebook Group | Twitter | Tumblr | Flickr | Bloglovin' | Pinterest | Google+
Fandom In Stitches and it's designers do not hold copyright on any of the fandom titles represented on this site. Respective Designers reserve copyright on patterns only and request that out of respect for the fandoms we love, that you use them for personal and non-profit reasons only. The Designers at Fandom In Stitches receive no payment for any of the patterns posted and expressly forbid resale.