Final Block & Quilt Layout: October 3, 2012
This is it; the final month of
There and Back Again
, our Hobbit block of the month! We hope you've been playing along for the last year. If not, not to worry, you can find all blog posts below, or go straight to the pattern archive that includes all previous
TABABOM
patterns! Next month, we'll post our final pattern AND the quilt layout. We hope you've enjoyed Bilbo's journey just as much as we have!
New On Fandom In Stitches
There and Back Again Monthly Pattern Posts: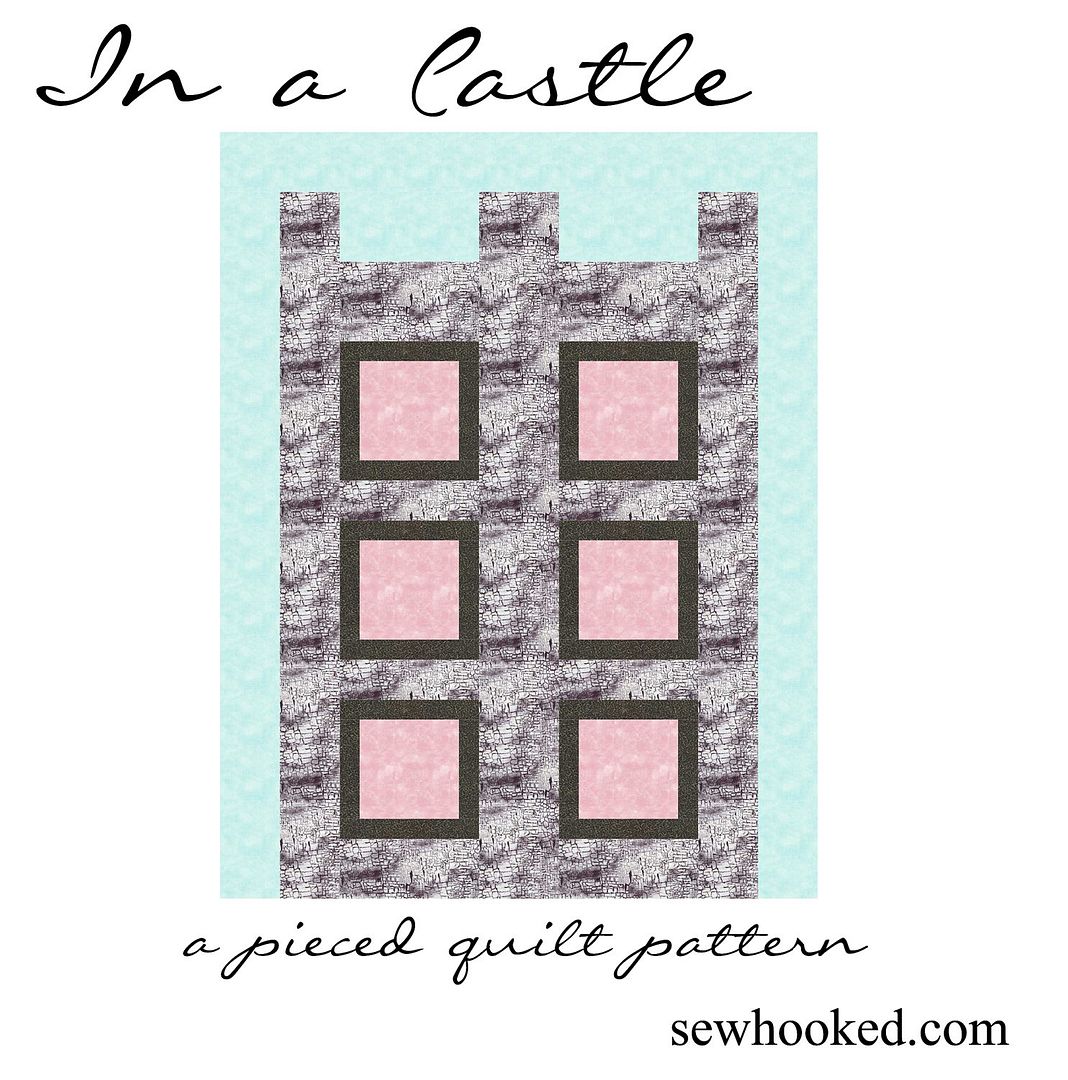 Share your
There and Back Again
(TABABOM) photos with our flickr group for a chance to win a hard copy of
In A Castle
. During September, you can also get 10% off your total Etsy purchase by using coupon code TABBY.
Amber's Originals
by Melefim
Each month, Fandom In Stitches gives away two prizes: One for There and Back Again participation and one for general participation. How do you win one of our fabulous prizes? It'es easy! Share photos of your blocks and other projects you have made using
Fandom In Stitches
patterns with our
flickr group
! You receive one entry for each project! Only photos posted to
flickr
are eligible to win.
Want to sponsor a prize? Just drop us an email!
The September flickr Prize was donated by FiS reader Paige. She created a quilted Gandalf using Schenley's Month 1 TABABOM pattern. Display it as is or use it as part of a bigger project! Also included are three fandom pin back buttons: Star Trek, Harry Potter and Doctor Who.
This week's awesome flickr pics:
by gooberific1
by Melefim
Remember, to be entered to win this month's prizes
, add your Fandom In Stitches project or block photos to the
Fandom In Stitches flickr group
!
Only photos from the
flickr group
that are posted in September
will be eligible for this drawing.



Reminder! The four TABABOM designers, Jennifer, Michelle, Lilja and Schenley, would be honored if you would consider sharing a signature block with each of us to help us commemorate your participation in

There and Back Again

.




Deadline: December 1, 2012!