It was the Arkenstone, the Heart of the Mountain. So Bilbo guessed from Thorin's description; but indeed there could not be two such gems, even in so marvelous a hoard, even in all the world....The great jewel shone before his feet of its own inner light, and yet, cut and fashioned by the dwarves, who had dug it from the heart of the mountain long ago, it took all the light that fell upon it and changed it into ten thousand sparks of white radiance shot with glints of rainbow.
The Hobbit, Chapter 13
The Arkenstone, by Michelle Thompson
pieced (L-R) by
Lilja Björk Sigurdórsdóttir ,
Schenley Pilgram & Jennifer Ofenstein
There And Back Again
There and Back Again
is a collaborative effort between four
Fandom In Stitches
designers, Michelle Thompson, Lilja Björk Sigurdórsdóttir, Schenley Pilgram, and Jennifer Ofenstein.
We hope you enjoy this month's block, The Arkenstone, designed by Michelle Thompson.
There and Back Again Monthly Pattern Posts:
All TABABOM patterns are paper pieced. A little lost? We have a full list of tutorials and other helpful information about paper piecing on our Help! page.
If you have questions about the site or our Block of the Month, please check our
FAQ
page.
You can join us on our adventure by posting your photo of each month's block to the
Fandom In Stitches flickr group
. The first Tuesday of each month, a winner will be chosen at random from those participants that contributed photos. That winner will receive the prize donated by our awesome monthly sponsors!
September Sponsor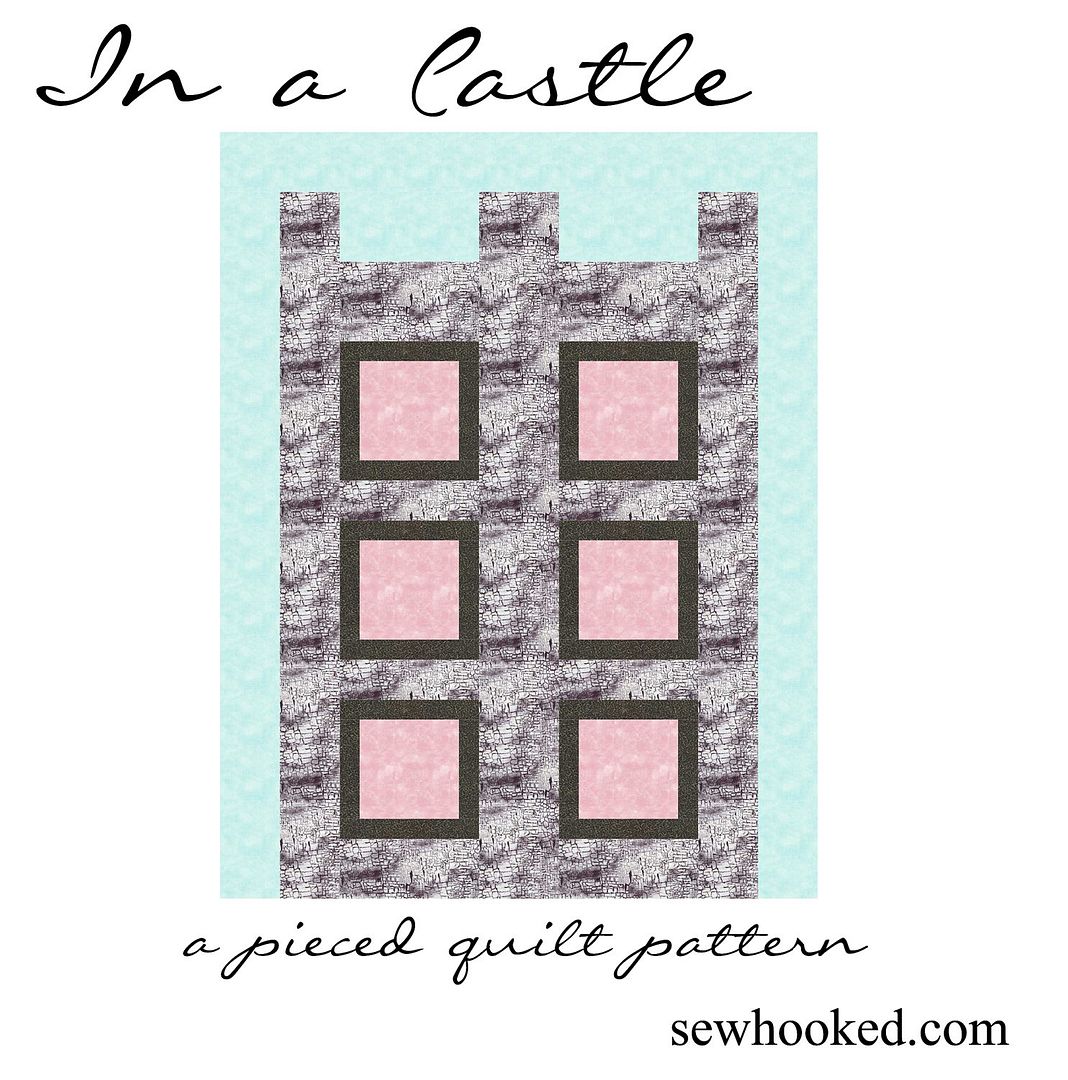 Share your
There and Back Again
photos with our flickr group for a chance to win a hard copy of
In A Castle
. During September, you can also get 10% off your total Etsy purchase by using coupon code TABBY.
Visit the
Sewhooked Etsy Shop
for for hard copy patterns, craft supplies and original handmade items. For PDF instant downloads, visit
Sewhooked
and
Craftsy
.



Reminder! The four TABABOM designers, Jennifer, Michelle, Lilja and Schenley, would be honored if you would consider sharing a signature block with each of us to help us commemorate your participation in

There and Back Again

.