Month 4: January 4, 2012
The feedback for our Month 3 block has been fantastic and we're glad you all enjoyed the new block so much!
By now, I think you've all picked up on the fact that we're journeying with Bilbo through his story. The beginning of a story can a little time to tell and we thank you for your patience as we made our way to The Road. Our journey continues on January 4 and we hope you will continue enjoy what we have in store for you!
If you have questions, please check out our
FAQ
page. If what you need to know is not there, then please do ask!
There and Back Again Monthly Pattern Posts:
by kiteflyer532
by Mariarose3685
by midge817
by midge817
by maryliz7
by robin_bird2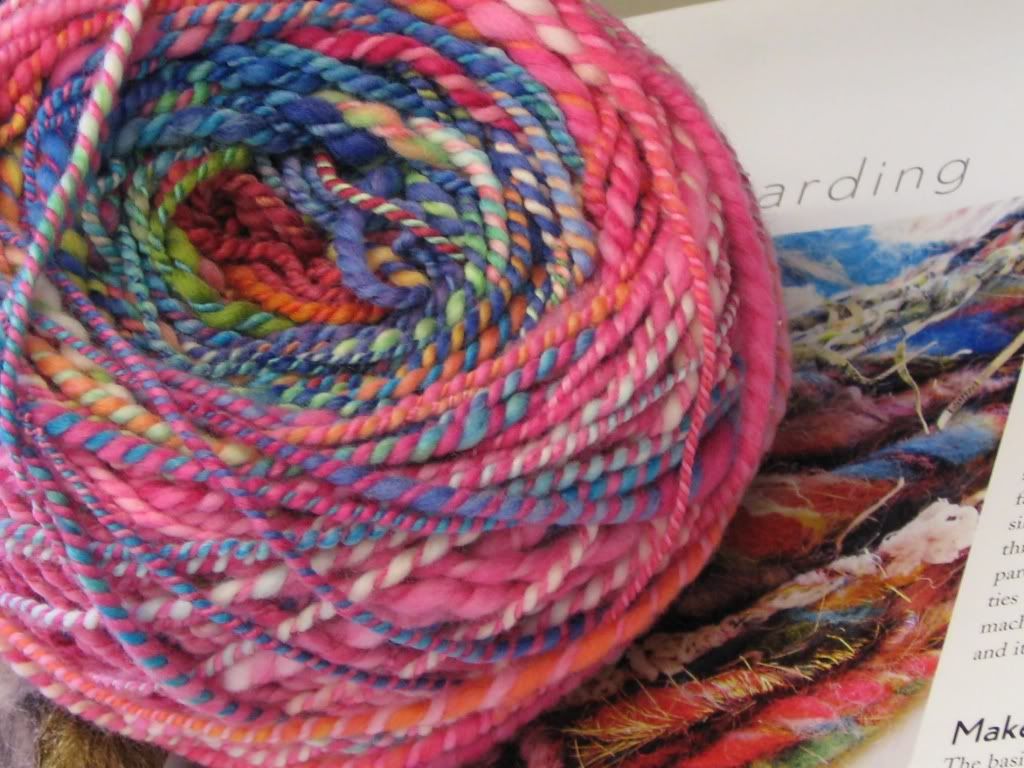 The prize for our lucky December winner is
160 yards of bulky weight handspun merino yarn in bright colors called "
The Party Tree" from Fateful Fiber. This yarn comes as a hank, but will be wound into a cake upon request.
Only TABABOM photos from the
flickr group
that are posted in December
will be eligible for this drawing.
You still haven't read The Hobbit?