A HUGE thank you to everyone that entered the
Fabulous Fandom Mashup
The entries were quite fantastic and really show how easy it can be to change one fandom pattern to another or to squish two of your favorite fandoms together!
Massive congrats to Aalia on her winning entry, The TARDIS at Spinner's End, a Doctor Who/Harry Potter mashup!
The TARDIS at Spinner's End
by Aalia Zaman
Hand embroidery on black satin.
Worked in satin stitch, stem stitch, chain stitch, and french knots.
(Doctor Who/Harry Potter)
Original pattern: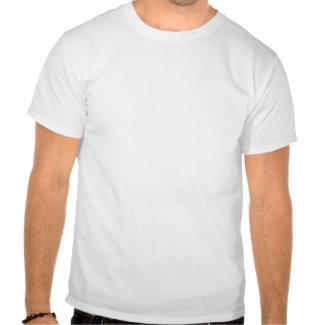 Didn't win? You can buy this tee, just click on the photo! All purchases go to support Fandom In Stitches and helps provide prizes for future events!