edited by Jennifer Ofenstein
Every once in a while, a pattern comes along that stops you in your tracks.
This intricately designed Quileute Tattoo pattern, inspired by the wolf pack as depicted in the movie versions of the Twilight series was designed by our own Twilight Quilter, Cat Magraith.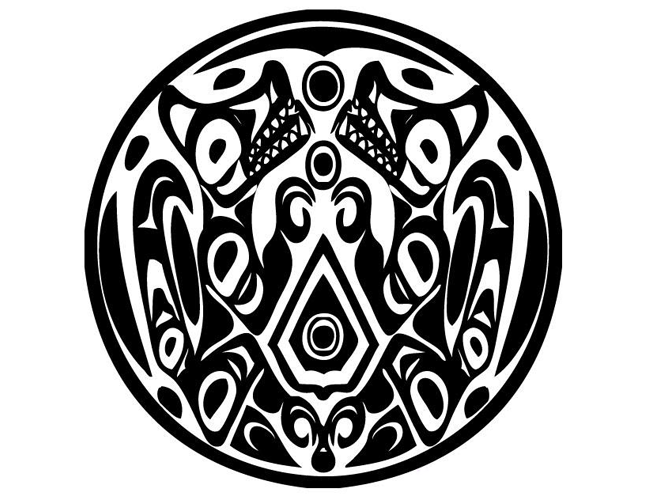 We here at FiS are so inspired by her amazing design, we've decided to offer a prize for the very first person to make this block and post it to the Fandom In Stitches Flickr Group.
1.5" Team Werewolf buttons, courtesy of Sewhooked.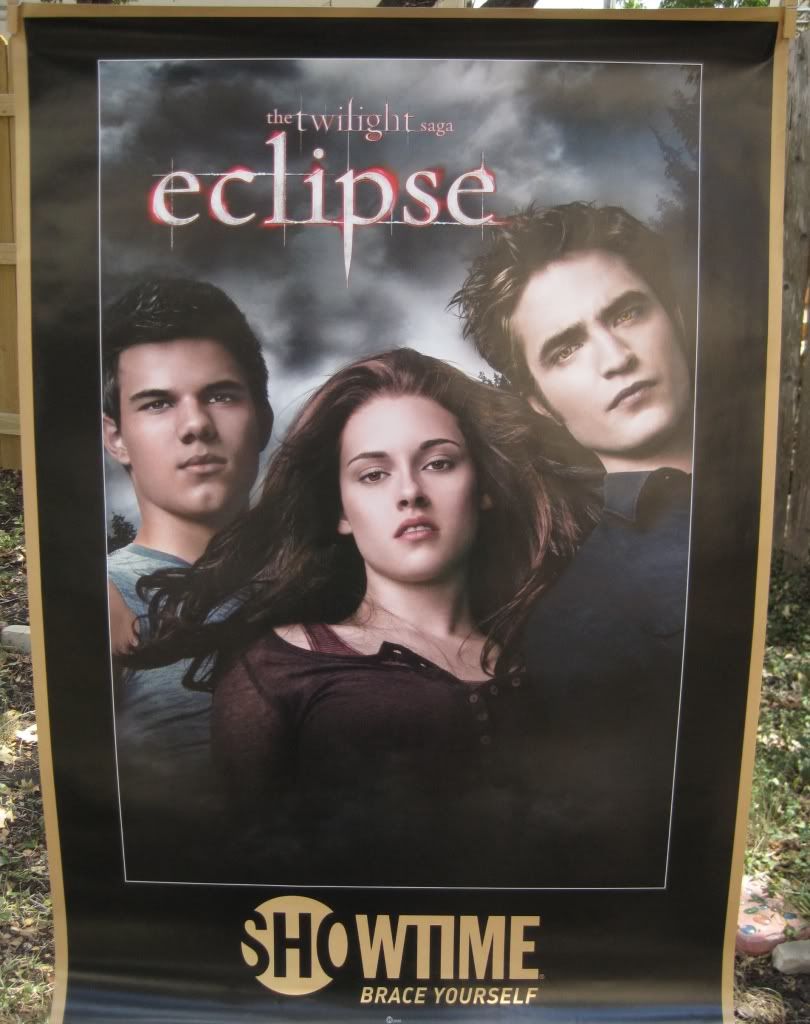 In addition to the Team Werewolf buttons, the person that takes up the challenge and posts the first photo of a finished version of the
Quileute Tattoo pattern
to the
FiS Flickr Group
will win this awesome 27" x 40" Eclipse poster!
Ready, set, go! First come, first served!