7.5" x 5" (finished) embroidery
Hello everyone, Alida here!
And here is another opening line from one great book by Stephen King!!
I hope you like it!
And check out all the quotes shared until now!
You can find them all on the
Fiction and Literature
page! :)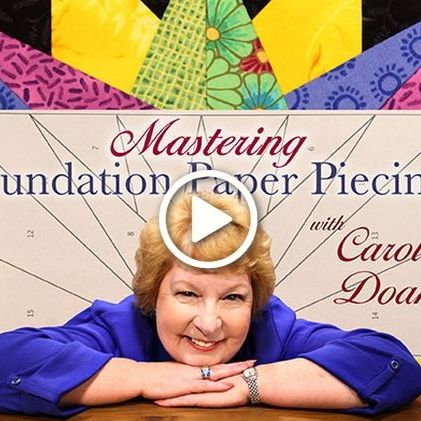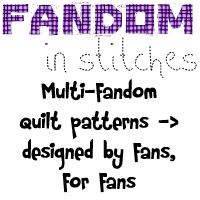 Fandom In Stitches and it's designers do not hold copyright on any of the fandom titles represented on this site. Respective Designers reserve copyright on patterns only and request that out of respect for the fandoms we love, that you use them for personal and non-profit reasons only. The Designers at Fandom In Stitches receive no payment for any of the patterns posted and expressly forbid resale.