Emerald City by Alida-TweLoQ
10" x 10" paper pieced
Hello everyone, Alida here!
While I was postponing the process of sorting all the green fabric left from an Emerald wall hanging, a call for patterns from the Wizard of Oz came on Fandom in Stitches FB page... so I thought that the scrappy greens could be used for an Emerald City block before getting them back in my scrap bins ;)
So I designed and tested the block above (and postponed again the sorting of my fabric scraps :) ) Hope you like it!!
Until next time...
Happy sewing!!
Facebook | Facebook Group | Twitter | Tumblr | Flickr | Bloglovin' | Pinterest | Google+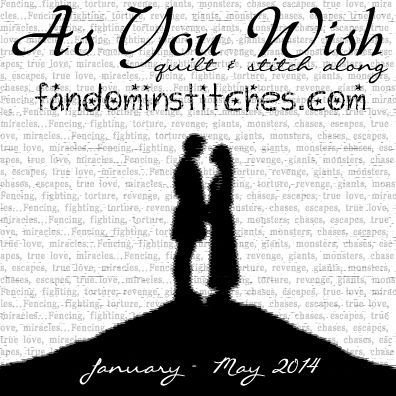 Fandom In Stitches and it's designers do not hold copyright on any of the fandom titles represented on this site. Respective Designers reserve copyright on patterns only and request that out of respect for the fandoms we love, that you use them for personal and non-profit reasons only. The Designers at Fandom In Stitches receive no payment for any of the patterns posted and expressly forbid resale.