The Crow by Alida-TweLoQ
10" x 10" paper pieced & embroidered
(The link is to a uncolored version of the pattern.
A version with Color indicators is available at tweloquilting.blogspot.com
but it has small pieces so I think it's easier to color it manually)
Hello everyone, Alida here!
Where I live the weather is changing all the time so I keep thinking about my favorite quote from the Crow to cheer me up... "Can't rain all the time" :)
So in the last a couple of days I designed and tested this block.
The Crow is also listed in the
Requests
page so I hope that someone else will enjoy this little block.
Share photos of your blocks and other projects you have made using
Fandom In Stitches
patterns with our
flickr group
for a chance to win one of our fabulous monthly prizes! You receive one entry for each project. Only photos posted to
flickr
are eligible to win.
Until next time...
Happy sewing!!
Facebook | Facebook Group | Twitter | Tumblr | Flickr | Bloglovin' | Pinterest | Google+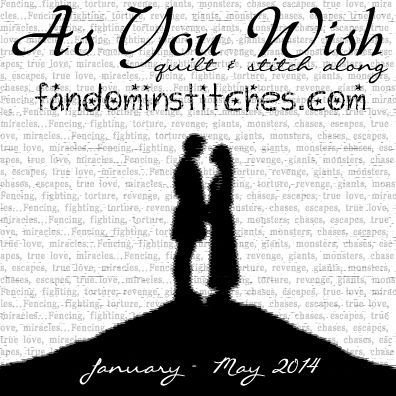 Fandom In Stitches and it's designers do not hold copyright on any of the fandom titles represented on this site. Respective Designers reserve copyright on patterns only and request that out of respect for the fandoms we love, that you use them for personal and non-profit reasons only. The Designers at Fandom In Stitches receive no payment for any of the patterns posted and expressly forbid resale.