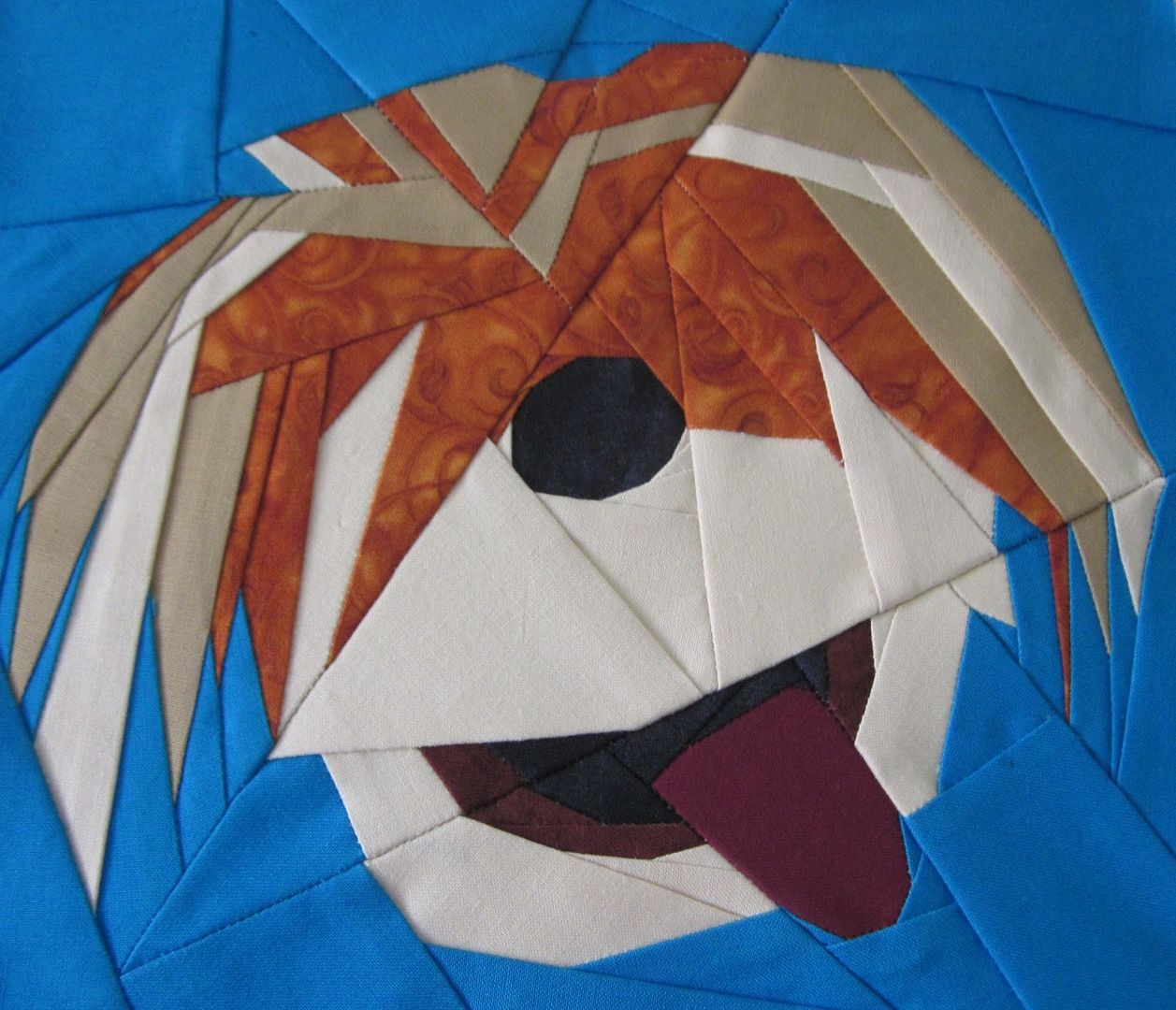 Barkley
, by Michelle Thompson
10" paper pieced
Michelle is back with even more Sesame Street! She's got two great quilters helping her test patterns, which means more patterns...faster!
block pieced by Celine
10" paper pieced
blocks pieced (L-R) by Celine and Amber
Don't forget to share your
Fandom In Stitches
project photos with our
flickr group
for a chance at our monthly prize! This month we're giving away an official DVD of True Blood minisodes and t
he TABABOM prize this month is a gorgeous hand embroidered bag! The May prize drawing will be held on Tuesday, June 5.
Only Fandom In Stitches project photos added to the flickr group are eligible for the drawings.
Month 9: June 6