ATTENTION
TERMS OF USE: All patterns shared on fandominstitches.com are derivative art created by fans and are

free for your personal & non-profit use ONLY

.

Patterns are not to be used for distribution, resale or manufacture.

That means

no selling

the patterns themselves, PHOTOS, or physical projects made using these patterns (

including but not limited to: commissions, custom work, no selling on Etsy, Ebay, craft shows, etc)

. By downloading/printing these patterns, you agree to these terms.

For more info, please visit our

FAQ page
.
NOTICE: Due to big changes at Craftsy, many patterns will be temporarily unavailable as of Dec 28, 2018. Please know we are working hard to resolve this issue. Read their FAQ here.

Monday, October 3, 2011
And I Shall Call You Sting!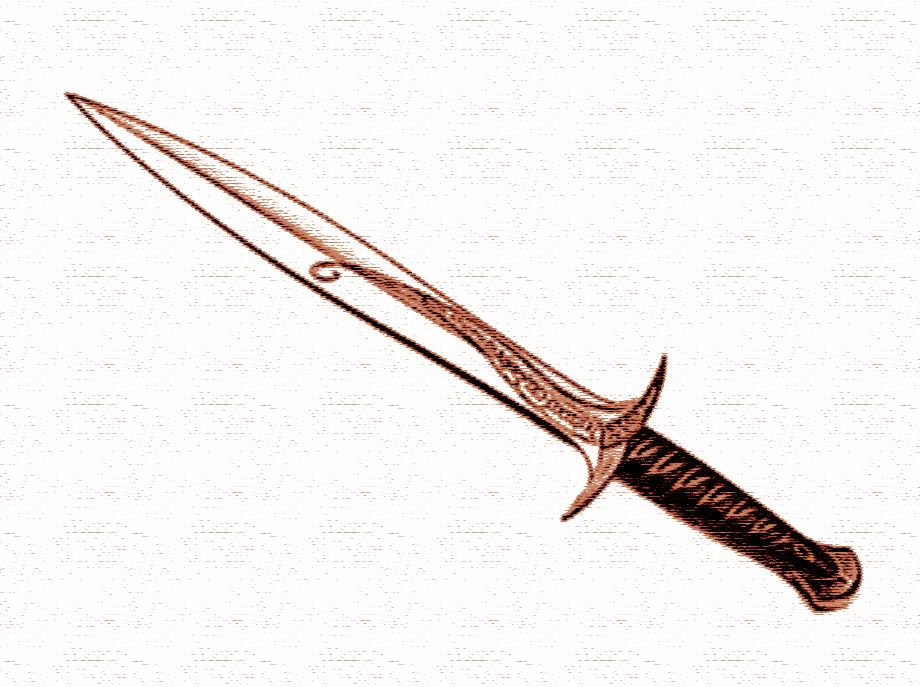 Feeling clueless about paper piecing? Check out our
Help!
page!
Follow: Facebook Twitter Tumblr Flickr, Bloglovin