All patterns on this site are derivative art, free for your personal & non-profit use ONLY.
Patterns not to be used for distribution, resale or manufacture.
That means no selling stuff using these patterns, commissions, custom work, etc.

For more info, please visit our

FAQ page.
All patterns posted with designer permission. No
infringement
intended.

Monday, October 3, 2011
And I Shall Call You Sting!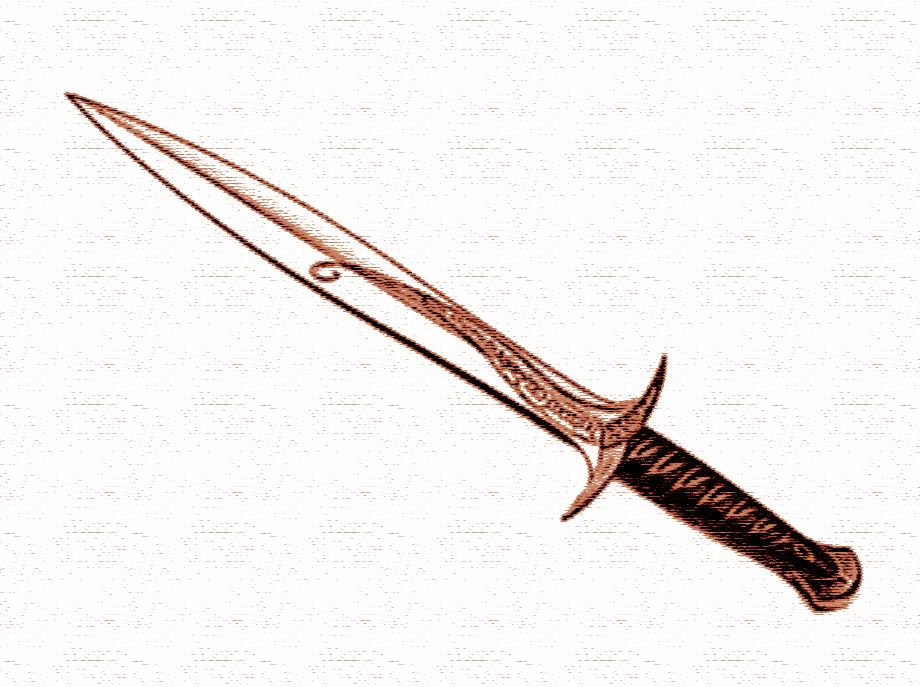 Feeling clueless about paper piecing? Check out our
Help!
page!
Follow: Facebook Twitter Tumblr Flickr, Bloglovin