Alphabets & Text
Animated & Children's
Bookcase Quilts
Disney
Fiction & Literature
Games & Tech
Harry Potter
Holiday Favorites
Horror & Supernatural
Science Fiction & Fantasy
TV, Movies, Comedy, Podcasts, & People
iPhone & IPad USERS: LONG PRESS ON THE MENU FOR DROP-DOWN OPTIONS
TERMS OF USE: All patterns shared on fandominstitches.com are derivative art created by fans and are
free for your personal & non-profit use ONLY
. Patterns
are not to be used for distribution, resale, or manufacture.
That means
no selling
the patterns themselves, PHOTOS, physical projects made using these patterns (
including but not limited to: commissions, custom work, no selling on Etsy, Ebay, craft shows, etc), or for-profit classes using these patterns.
By downloading/printing these patterns, you agree to these terms.
For more info, please visit our
FAQ page
.
Monday, October 3, 2011
And I Shall Call You Sting!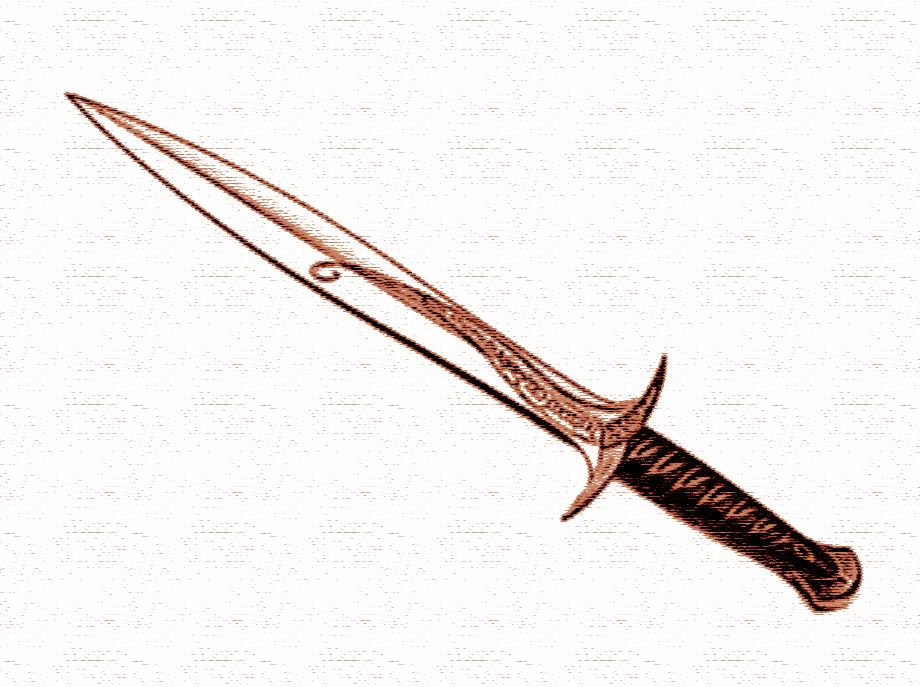 Feeling clueless about paper piecing? Check out our
Help!
page!
Follow: Facebook Twitter Tumblr Flickr, Bloglovin