And the ship went out into the high Sea and passed on into the west, until at last on a night of rain Frodo smelled a sweet fragrance in the air and heard the sound of singing that came over the water. and then it seemed to him that as in his dream in the house of Bombadil, the grey rain-curtain turned all to silver glass and was rolled back, and he beheld white shores and beyond them a far green country under a swift sunrise.
Lord Of The Rings
Welcome to Month 12 of Not All Who Wander Are Lost. And so out Journey has come to an end. I'd like to thank every one of you who joined us on this year long project. I've had so much fun and I hope you all did as well. I also like to thank all our Designers, You were all Fantastic :)
Each of these patterns will make a 7" (7,5" unfinished) block :)
Pattern 28 (replacement block)
J.R.R.T, By Lilja Björk Sigurdórsdóttir
Not All Who Wander Are Lost is a collaboration between seven designers
Breanne Cremean,
Regina Grewe,
Daphne Seymour, Michelle Thompson, Schenley Pilgram, Jennifer Ofenstein, and
Lilja Björk Sigurdórsdóttir. Replacement blocks provided by Daphne Seymour (2016).
All these patterns are paper pieced. A little lost? We have a full list of tutorials and other helpful information about paper piecing on our Help! page.
Join us in sharing the adventure over on the Fandom In Stitches flickr group were everyone can share their versions of each block and get inspiration from others.
If you need help or just want to share the awesomeness you can also join our Facebook group
Have a very happy holidays and I wish you all a Happy and Prosperous 2014,
and like always, Happy Sewing
Facebook | Facebook Group | Twitter | Tumblr | Flickr | Bloglovin' | Pinterest | Google+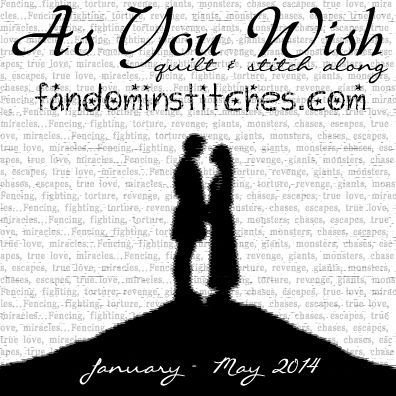 Fandom In Stitches and it's designers do not hold copyright on any of the fandom titles represented on this site. Respective Designers reserve copyright on patterns only and request that out of respect for the fandoms we love, that you use them for personal and non-profit reasons only. The Designers at Fandom In Stitches receive no payment for any of the patterns posted and expressly forbid resale.