Kermit The Frog designed by Susanne Klemm
Each month, Fandom In Stitches gives away a flickr prize for general participation. How do you win one of our fabulous prizes? It's easy! Share photos of your blocks and other projects you have made using
Fandom In Stitches patterns with our flickr group! You receive one entry for each project! Only photos posted to flickr are eligible to win.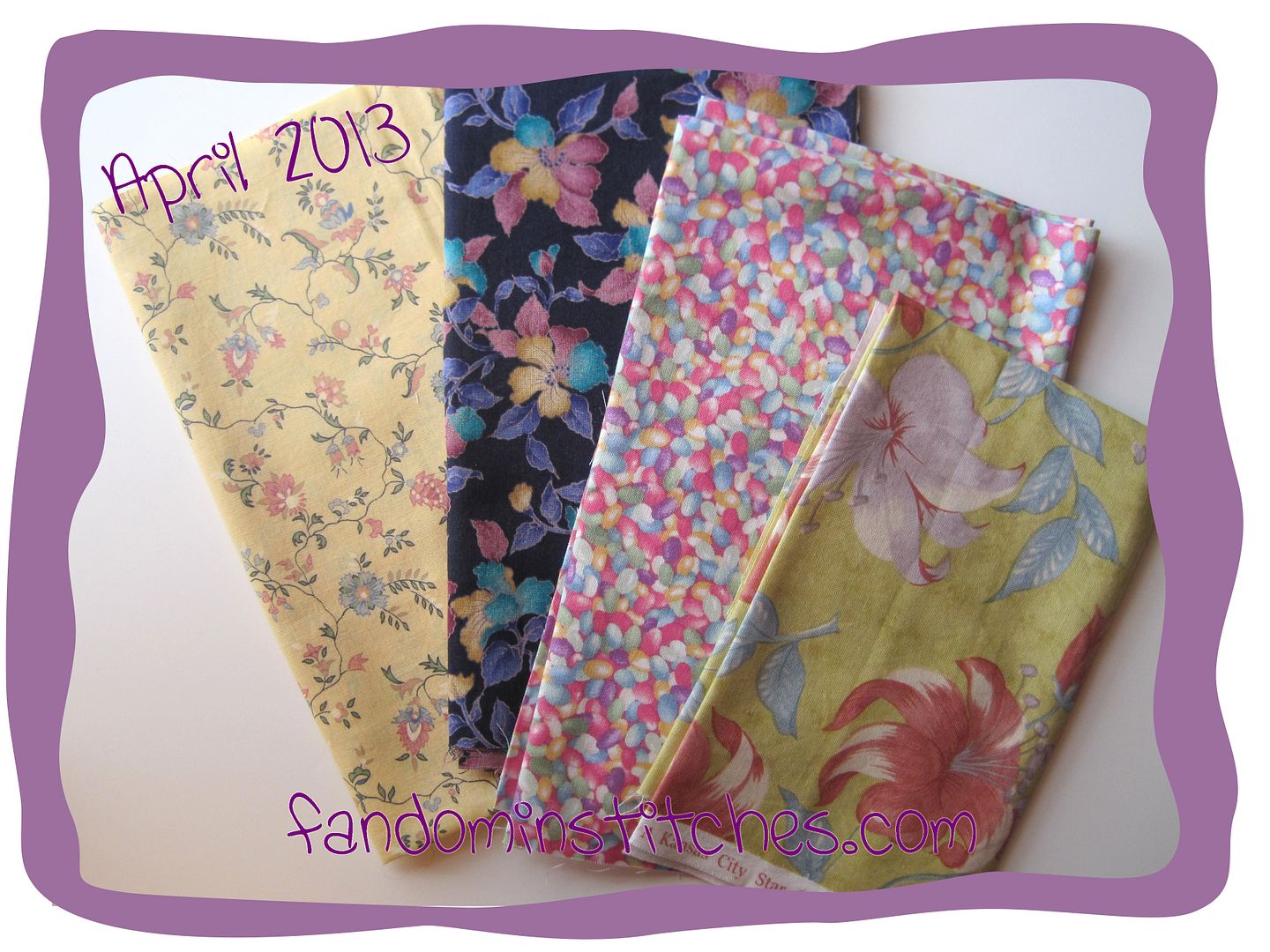 The April prize was donated the Fandom In Stitches' Fairy Godmother!
All winners are chosen via Random.org and notified via flickr message.
Prizes not claimed after 30 days will go back into the FiS prize box!
This week's awesome flickr pics:
by Karen in Tucson
by barbellis16
by Croceon
by gabivonderpfalz
by abbiedans
by hohenbrunnerquilterin