Leg Lamp by Sarah Bailey
Get the pattern on Sew What Sherlock!
8" x 20" Paper Pieced
When I saw this epic Leg Lamp pattern by Sarah of Sew What Sherlock, first I gasped and then I laughed!
A Christmas Story
is a long-time favorite for my own family and the perfection of this fringed, be-tasseled and fishnet stocking-wearing cushion Sarah made for her dad just had to be shared!
Share photos of your blocks and other projects you have made using
Fandom In Stitches
patterns with our
flickr group
for a chance to win one of our fabulous monthly prizes! You receive one entry for each project. Only photos posted to
flickr
are eligible to win.
Facebook | Facebook Group | Twitter | Tumblr | Flickr | Bloglovin' | Pinterest | Google+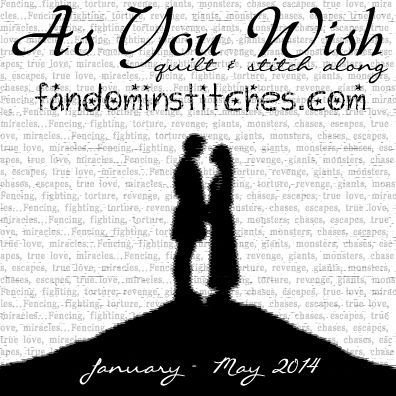 Fandom In Stitches and it's designers do not hold copyright on any of the fandom titles represented on this site. Respective Designers reserve copyright on patterns only and request that out of respect for the fandoms we love, that you use them for personal and non-profit reasons only. The Designers at Fandom In Stitches receive no payment for any of the patterns posted and expressly forbid resale.