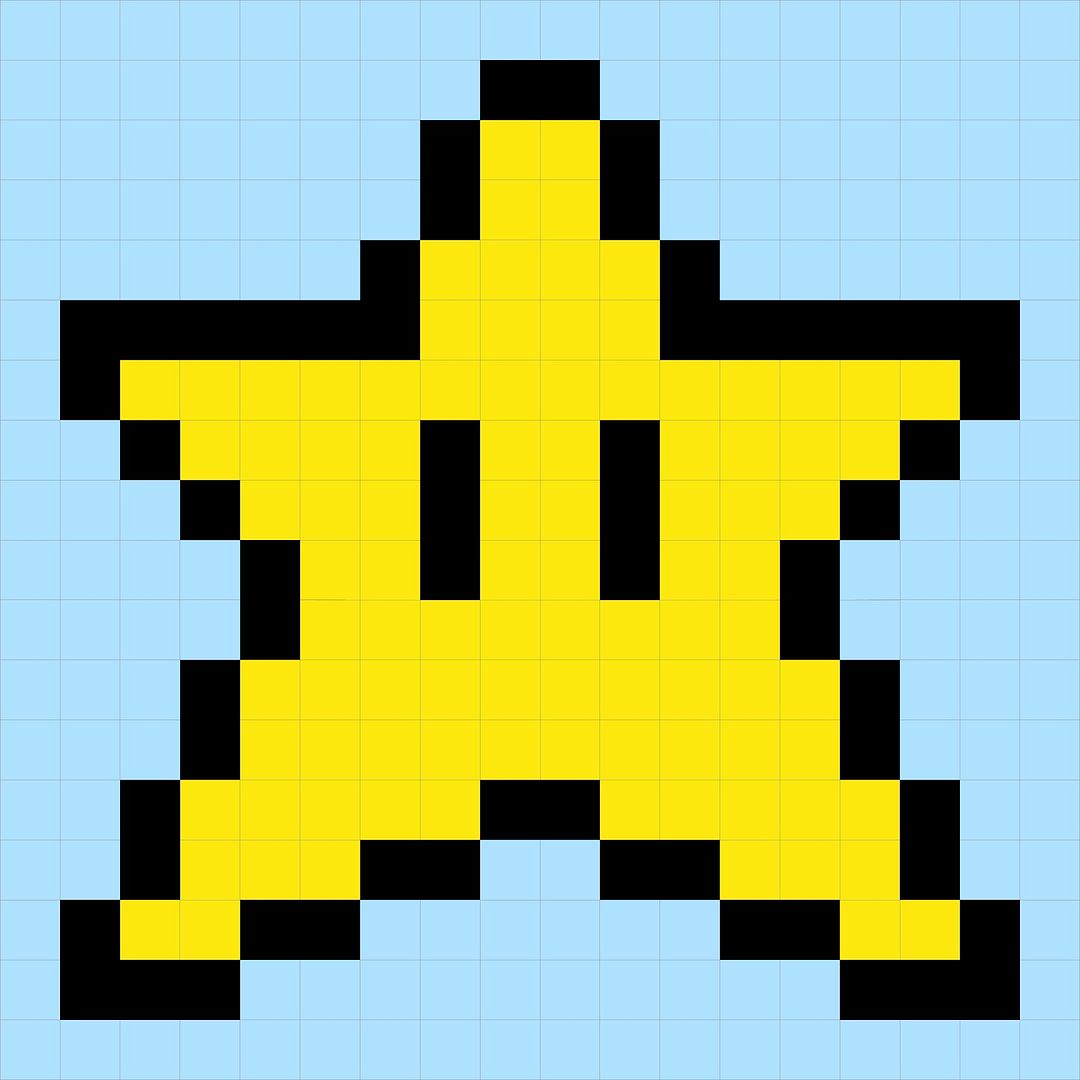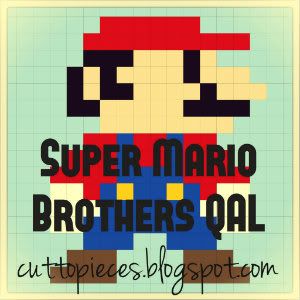 Super Mario blocks by Cut to Pieces are part of the Super Mario Brothers QAL.
Reposted with Permission.
COMICS/GAMES/TECH


Reminder! The four TABABOM designers, Jennifer, Michelle, Lilja and Schenley, would be honored if you would consider sharing a signature block with each of us to help us commemorate your participation in There and Back Again.





In return for your signature blocks, the TABABOM Designers will donate $1 for each block received (per designer) to the Red Cross in our respective countries.




Deadline: December 1, 2012!
Remember, to be entered to win this month's prizes
, add your Fandom In Stitches project or block photos to the
Fandom In Stitches flickr group
!
Only photos from the
flickr group
that are posted in September
will be eligible for this drawing.