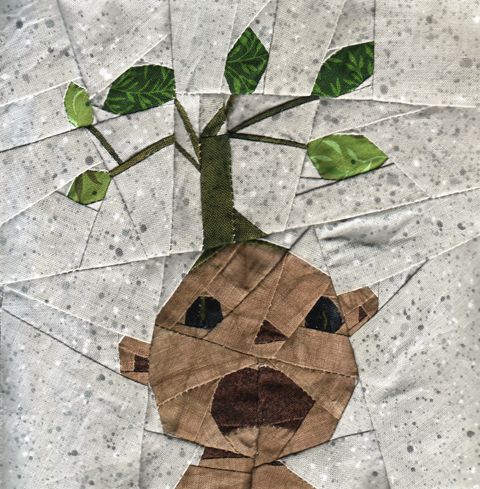 Pattern removed at designer's request. We are sorry for the inconvenience.
Fandom In Stitches is pleased to introduce a new designer today! Please welcome, Soma, making quite an entrance with her Mandrake pattern!
Do you have patterns you'd like to share with
Fandom In Stitches
? We're looking to add more patterns made by any technique that can be added to a quilt.
Check out this post
for more information!
Month 8: May 2, 2012
Clicking through the ads on this site helps pay for Fandom In Stitches to exist...thanks for your support!